Genesis
A Bermuda-ful Wedding: Maddie & Trent tie the knot!
I've only been home for a couple of hours and I'm still reveling in all the wedding fun from this past weekend. My fabulous friends Maddie & Trent tied the knot in Bermuda!
Now, when I say we barely made it to the wedding, I mean we BARELY made it with minutes to spare. Who knew a passport card that states valid for Bermuda would exclude air travel? (Certainly, not a former travel specialist) Major shout out to the taxi driver who took us home and back through morning rush hour traffic in time for us cut travelers in the security line. What's a wedding weekend without a little drama? MIMOSAS PLEASE! Luckily the rest of this post is sans drama.
It has been wonderful watching Maddie & Trent's
relationship grow. Together they are the most whimsical fun-loving duo. Ahem, take a look at exhibit A below.
The wedding festivities could not have been a more perfect reflection of their relationship and gone more smoothly!
Here's a brief recap of the festivities Jd & I were lucky enough to be a part of.
Friday
Welcome reception poolside where we got to mingle with family and friends over dark & stormys and rum swizzles! To top it off, add in the perfectly timed visual of the "blood moon" during the longest lunar eclipse. There were also clear sightlines of Mars, Jupitar, and Saturn.
Saturday
WEDDING DAY OOH LA LA.
The day Trent officially became T. Rex. (Cheers to progressive moves in 2018) Once again we mingled with family and friends over dark & stormys. This time, overlooking the ocean from the lawn of the Fairmont. The gentlemen donned official Bermudian attire, long socks and all. Cute parasols were provided to guests for coverage from the warm sun and "Under the Sea" was played on a steelpan. #tropicvibes #mermaidgoals The ceremony was short, sweet with humor added in. The bride and groom looked wonderful!
A shuttle took us all to the Fairmont Beach Club for the reception. Legos with our names on them signaled which table we were to be seated at.
The best man and maid of honor speeches included college memories of the past, and a proven hypothesis on the scientific study of compatibility between the bride and groom. There was a book to sign with well wishes, a beautiful sunset to see, a bomb nutella/ferrero rocher-esque cake to consume and dancing. Lots and lots of dancing. Can't wait for the photographer to release black mail photos to us all.
Sunday
Recovery Brunch. Hallelujah for the recovery brunch. Also yes, it included bacon...not the vegan kind either. #oops This was a really nice way to wrap up the festivities, laugh about the previous nights happenings, and get to know the families and friends of the bride and groom some more. What's nice too is that this allowed more time for Maddie and Trent to spend time with their families who traveled far to Bermuda. Talk about a destination wedding done right.
Jd and I decided that the perfect way to follow the brunch was by booking ourselves a spa day. Successful recovery day!
Any other time in between this trip JD and I tried to hit the beach as often as we could to snorkel and enjoy the soft sands and clear water.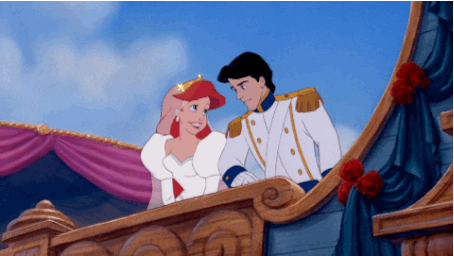 THANK YOU Mr. and Mrs. Rex for allowing us to share this special weekend with you, your friends, and families. We had the best time and are truly grateful. We hope you two will look back on this weekend with fond memories and funny stories. Everything was spectacular and you were serving alllll the mermaid vibes. Yass mermaid-bridal-Ariel realness.
ConDRAGulations you two! Good luck & DON'T f̶u̶c̶k̶ EFF IT UP.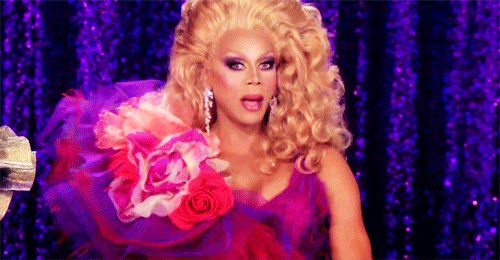 Cheers!
Genesis & JD
Check out more photos of the trip below!
#fairmontsouthhamptonhotel #fairmontsouthhamptonbermuda #bermuda #bermudaweddings #bermudafulwedding #maddieandtrent #maddieandtrenttietheknot #trex #mrandmrsrex #bermudaful #weddingweekend #destinationwedding #couplegoals #mermaidgoals #mermaidvibes #brideandgroom #bridgeandbroom #immadeleine #destinationweddinggoals #arielanderic #thelittlemermaid #horseshoebay #pinksandbeach #gibbslighthouse #fairmontsouthhampton #fairmontsouthhamptonhotelbermuda #darkandstormy #rumswizzle