Genesis
Ella Va: Welcome to my blog!
Hey everyone!
My name is Genesis and I'm the creator of 'Ella Va', a travel blog where I can share stories of my travels in hopes of inspiring others to get out there and explore.
'Ella Va'
PHRASE
1. Used to indicate movement or attendance
a. Spanish for 'She Goes'
Like many of you, I love to get out there and experience new places and cultures. I have often made travel plans a priority when it comes to how I spend vacations and was fortunate to grow up in a military family where travelling was a way of life. That lifestyle instilled in me a need for constant change whether it's good or bad I'm not sure. I just know that for me to feel satisfied I need to go on at least one big trip a year. I even worked as a Travel Specialist out of college in order to compliment my personal love of travel. It doesn't just stop at vacations for me though. I plan on living abroad again in order to fully immerse myself in a world vastly different than my current one.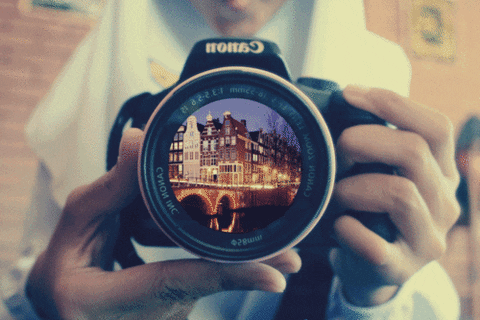 I'll be sharing stories of my experiences travelling as well as other stories I feel inspired to share. Please keep in mind that my experiences are only one side to the story, only one perspective. There's no right or wrong way to travel so I encourage you to follow your own curiosities and see where they lead you!
Questions, feedback, comments are all encouraged and I would love to hear of your experiences too.
Thank you for reading this and joining me on this journey!
Stay tuned for more stories soon!
-G
#ellava #ellavatravelblog #ellavastories #shegoes #shegoestravel #shegoestravelblog #adventure #wanderlust #explore #discover #travelabroad #lifeabroad #vacationvibes #lifestylechange #femaletraveler #femaletravelblog #femaleblogger #travelbug #militarytravel #bigleap #newdestinations #changes #changeisgood #journey #sharingstories #inspire