Genesis
The last time my family was all together was a year ago. The last time we saw my mom's side of the family was 10 years ago! This is what happens when everyone is sprinkled throughout the world. This just means that we have to take advantage of every second when we finally are together again.
My mom was born and raised in Panama. She moved to the US when she was in her twenties but the rest of her family is still abroad. My sisters and I were young the last time we visited and therefore more on the shy side. We were excited/nervous to practice our spanish time time around.
We stayed in a beautiful airbnb, Villa la Vista in Chagres National Park in Cerro Azul Panama. The views from the home were unbelievable.
Nothing like waking up to a view like this! There were monkeys who stole bananas, and so many varieties of birds from hummingbirds to toucans. We spent the days lounging in the hammock or swimming.
The roads to the airbnb where very steep and windy. Thankfully this did not deter our uncle from graciously picking us up so that we could visit everyone. If you can drive in Panama you have a pretty good shot everywhere else.
A highlight of the trip was playing tourist to go see the Miraflores Panama Canal. We arrived at the perfect time since a huge cargo ship was passing through.
Another highlight was that Panama was playing in the World Cup for the first time in the country's history! Everyone was feeling the World Cup fever. Everyone was sporting jerseys, drivers had the Panama Flag and scarfs mounted on their dashboards, and billboards featuring Roman Torres were everywhere. My uncle hosted a viewing party for the Panama-Belgium match. Sadly the outcome was not what everyone hoped for but the fans still feel incredibly proud of the team.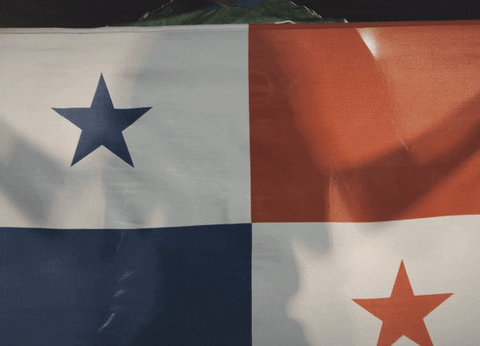 The trip flew by and I am grateful to have spent the time with everyone. It was really nice to get to know our aunts, uncles, cousins, and grandmother again now that we are much older.
Hopefully we wont wait another 10 years before going back. After all, my aunt kept asking us which sister was going to have a Panamanian wedding...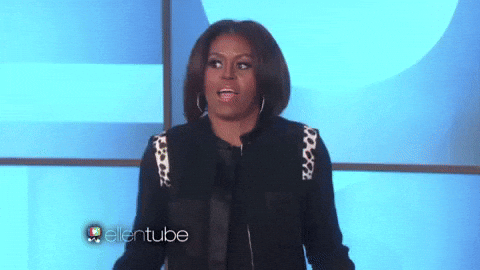 Hasta luego,
-G
Check out other photos from my trip below!
#cerroazul #panama #familyreunion #travel #summertravel #tocumen #airport #worldcup #panamaworldcup #panamacanal #lavidabella #mynameispanama #miraflores #adventure #explore #nature #optoutside #birding #viaje #familia #airbnbpanama #vacation #qualitytime #turismopanama #familiajunto