Genesis
Acadia National Park: Maine-ly Quality time
Sunday
Yep, shortly after my trip up to Stratton, Vermont I got back on the road to spend 4th of July weekend in Acadia National Park! I'm glad I was able to work out the vacation days for this one as this has been on my list for a long time.
I was also eager to finally get quality time with my boyfriend and his family. Though we only live 20 minutes away from the family it's hard to coordinate schedules to see each other as often as we'd like.
Traffic was a breeze and filled with too many lame traffic notices (Ex: Be the driver your dog thinks you are...) and not enough moose. Though I guess that's a good thing at the end of the day. Shoutout to Flight of the Conchords for getting us through those 3 hours.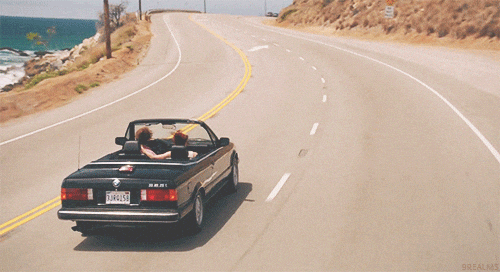 We met up with my boyfriend's parents that night at the Seafood Ketch for a nice outdoor sunset dinner. Back at the airbnb, we caught up on life's latest happenings but got to bed early to prepare for the next day's adventures.
Monday
With National Park passes in tow we drive over to our first stop. The park was packed but we managed to find a parking spot in the lot next to Sand Beach. It was a beautiful day so we decided to hike alongside the beach and stop at the Thunder Hole, though tbh not much thundering happened when we went since the tide wasn't high enough though it was still neat to see. Our stomachs growled louder than that by that point so we had lunch on the beach. So much nicer having a sandwich in natural lighting vs. fluorescent lighting for a change.
Hike numero dos was around beautiful Jordan Pond. The day had me feeling like Eliza Thornberry since I saw an eagle, a snake, red squirrels, loons, pokemon (wait what?) but still no moose. From the pond we took a steep trail to the Bubble Rock Overlook to catch some views before heading home for the evening.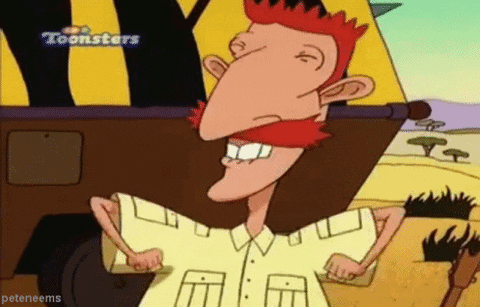 Tuesday
Tuesday was another jam packed day filled with various small hikes on the beaches. We took a round trip ferry ride where I noticed a couple seals swimming alongside. Lots and lots of sun exposure. We made another pit stop at the Seafood Ketch again for some drinks before heading back to the airbnb. My boyfriend and I cooked dinner for everyone (Taco Tuesday anyone?) and it was nice to sit around and talk with everyone.
Wednesday
Our last day in Acadia was nice and laid back! We took a drive to Echo Lake for a nice refreshing swim and to get our last sunburns of the trip. The drive home felt long but we still managed to rally to see the Boston fireworks from afar. Go America!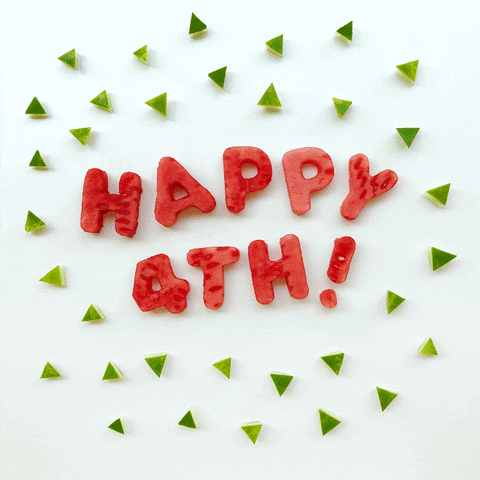 Alas, no moose sightings the entire trip but Maine is tranquil AF and highly recommend paying a visit for your dose of mother nature.
Happy Trails!
- G
Check out some of the photos from the trip below!
#fourthofjuly #july4th #happybirthdayamerica #america #usa #celebrate #acadianationalpark #acadiamaine #maine #me #summer #explore #thunderhole #nature #outdoors #optoutside #familyvacation #family #discover #seafoodketch #beach #hike #hiking #jordanlake #jordanpond #bubblerock #nationalpark